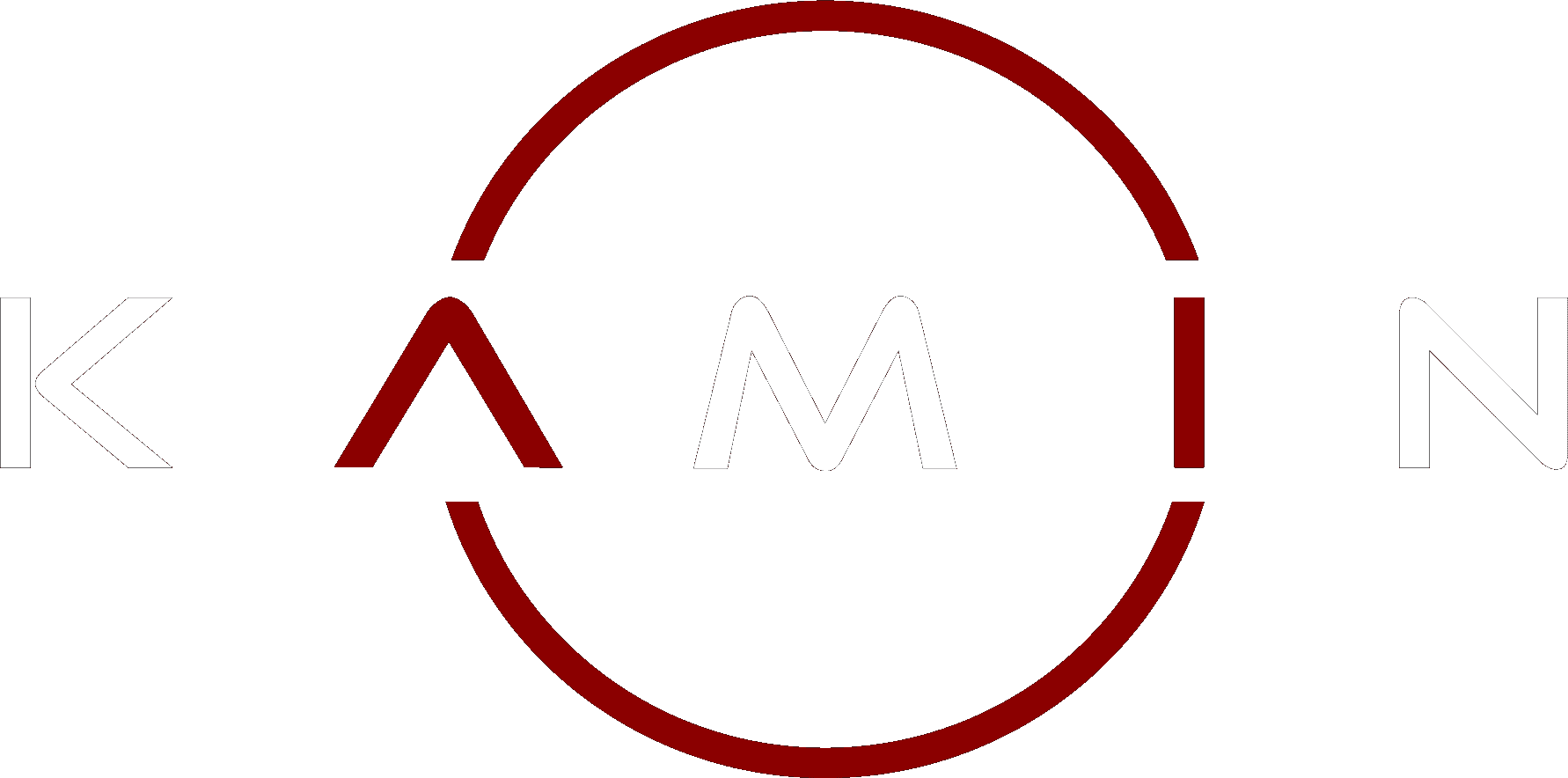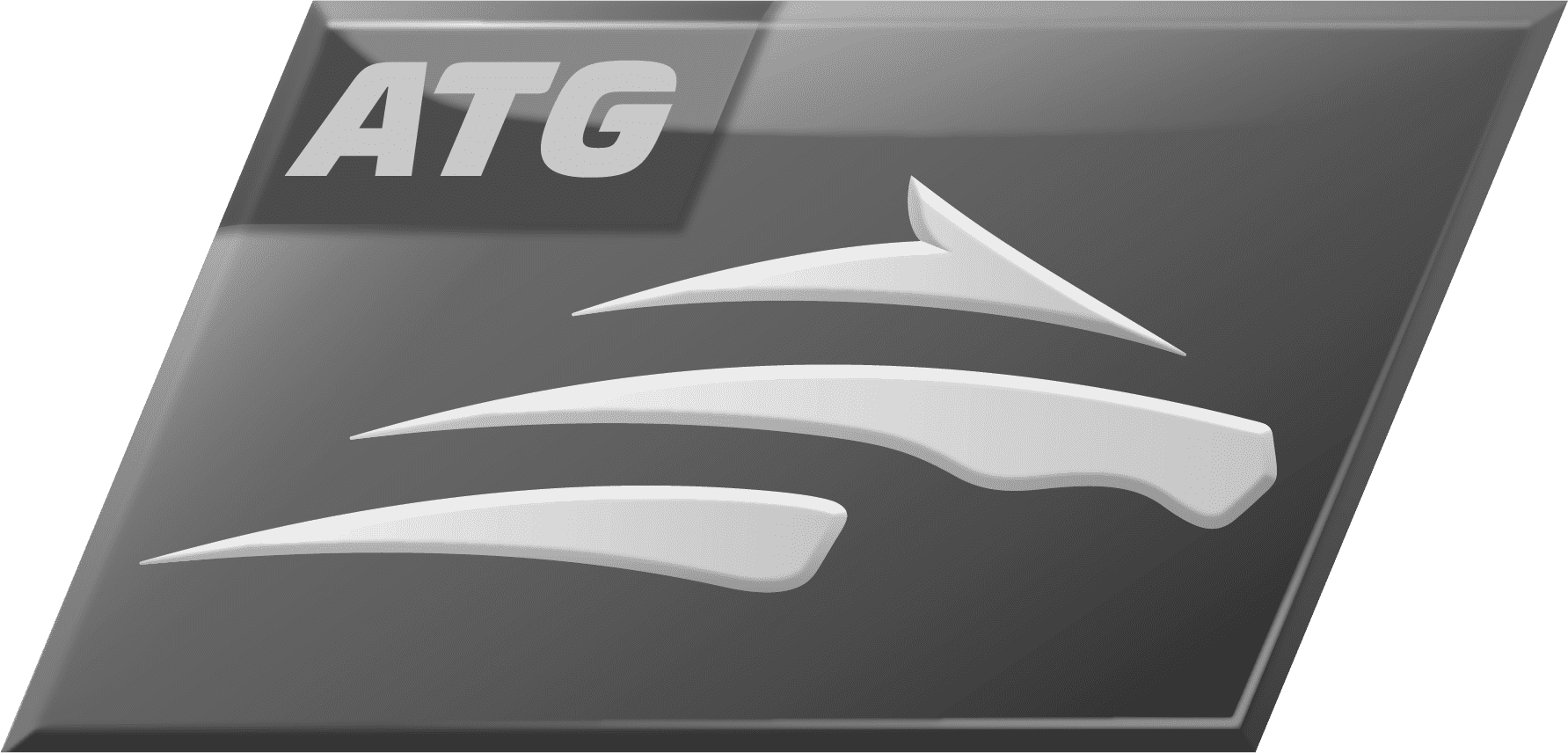 Kamin clients
We have earned the trust of exceptional partners
Healthcare analytics
We assist pharmaceutical companies with their research and development, in their field of application. A few of the areas we focus on are progression modelling - for analysis of clinical trials and unbiased estimates of drug effects; clustering - for the discovery of patient phenotypes; analysis of electronic health care records - patient recruitment and risk predictions and finally image analysis where we quantify imaging biomarkers.
Business Intelligence
Our experience includes working with companies in the insurance and financial industries at different stages of their data-driven transformation. We can assist you with the basics, such as data warehousing and dashboards, and more advanced applications like natural language processing, predictive analytics as well as automation.
Consulting
Data can be your most valuable asset. We will help you explore its full potential by leveraging state of the art techniques in machine learning and artificial intelligence. Kamin AI delivers consulting services, software solutions and research in a broad range of applications.
Contact us
We collaborate with ambitious brands and people. Let's chat.