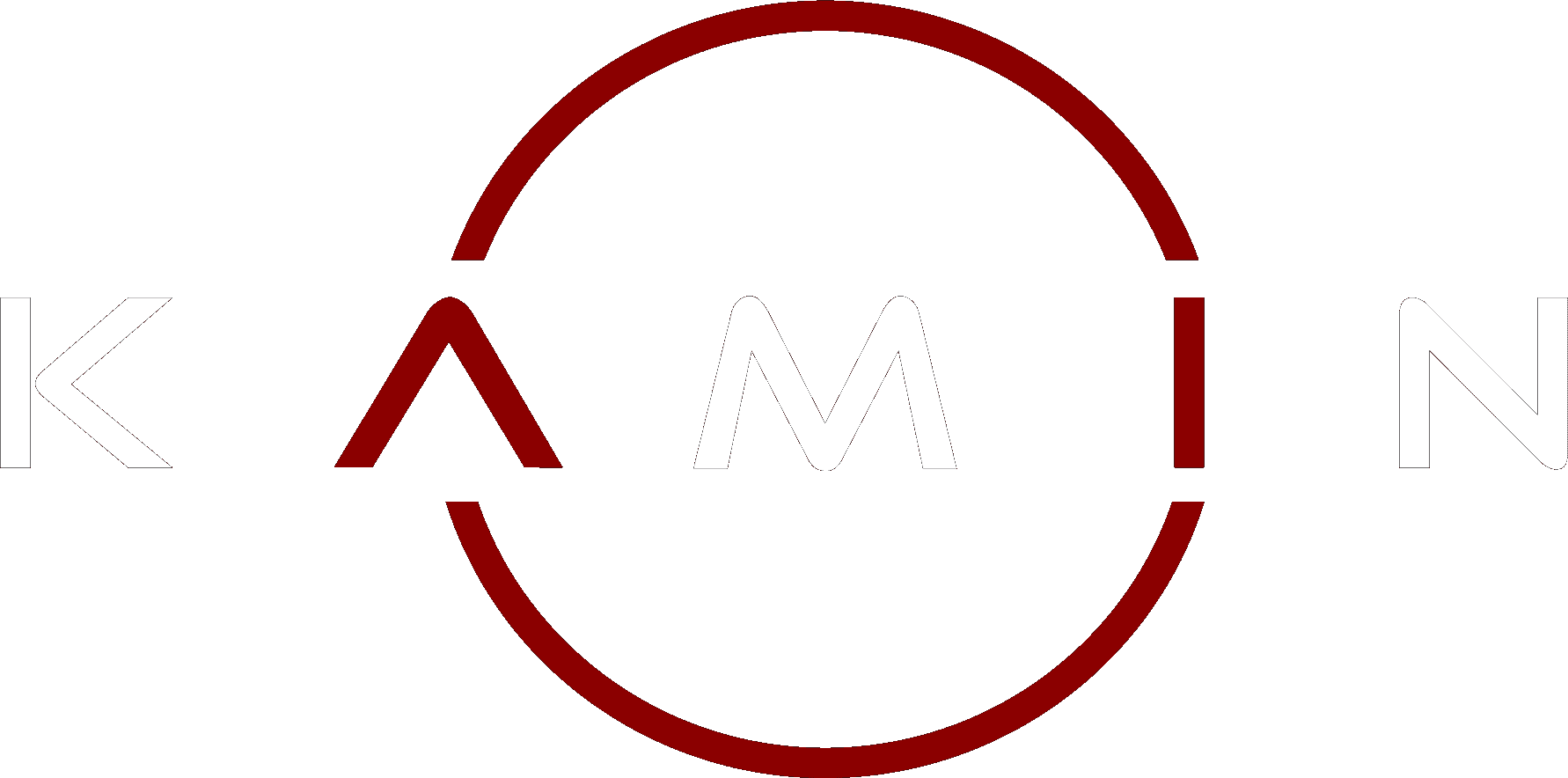 Machine Learning & AI for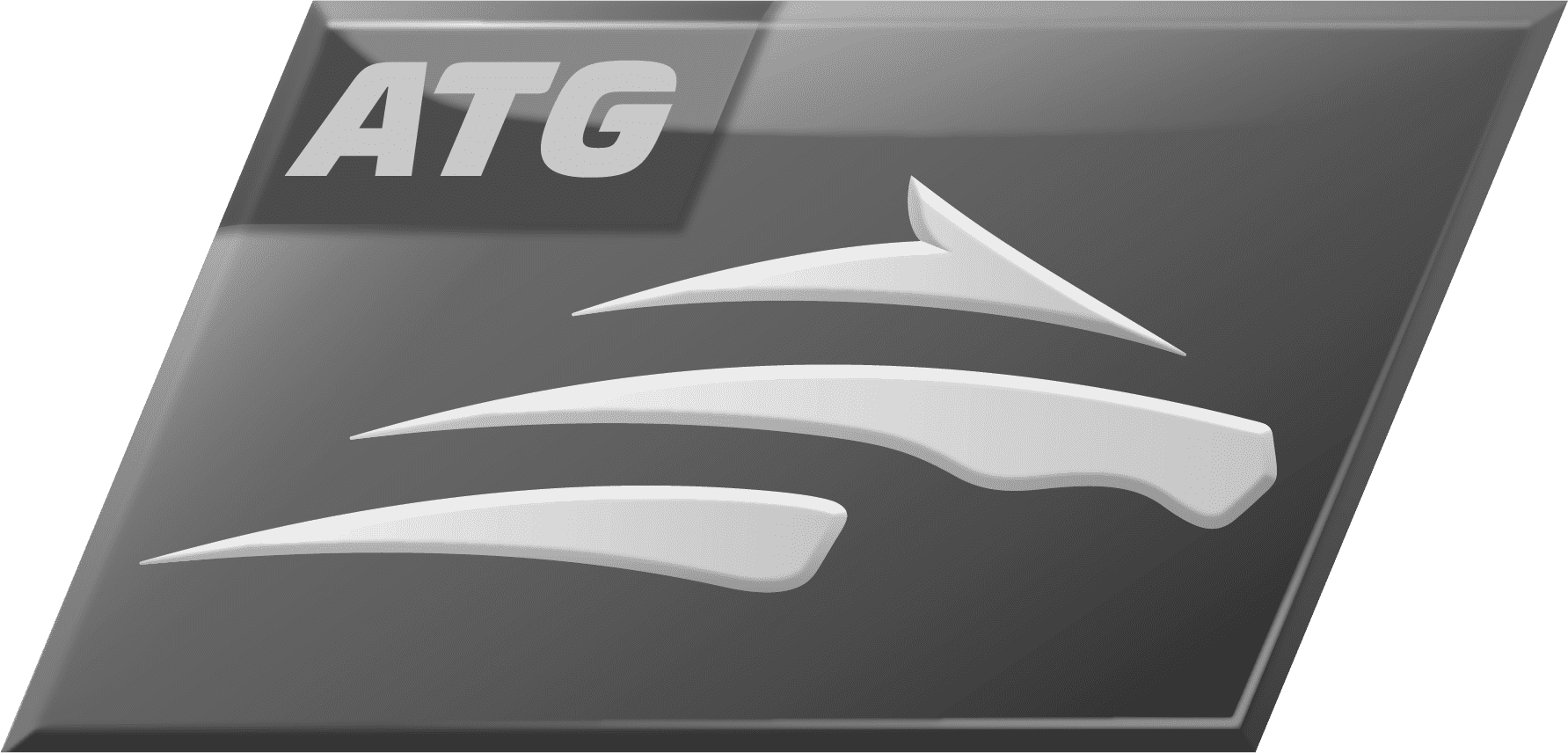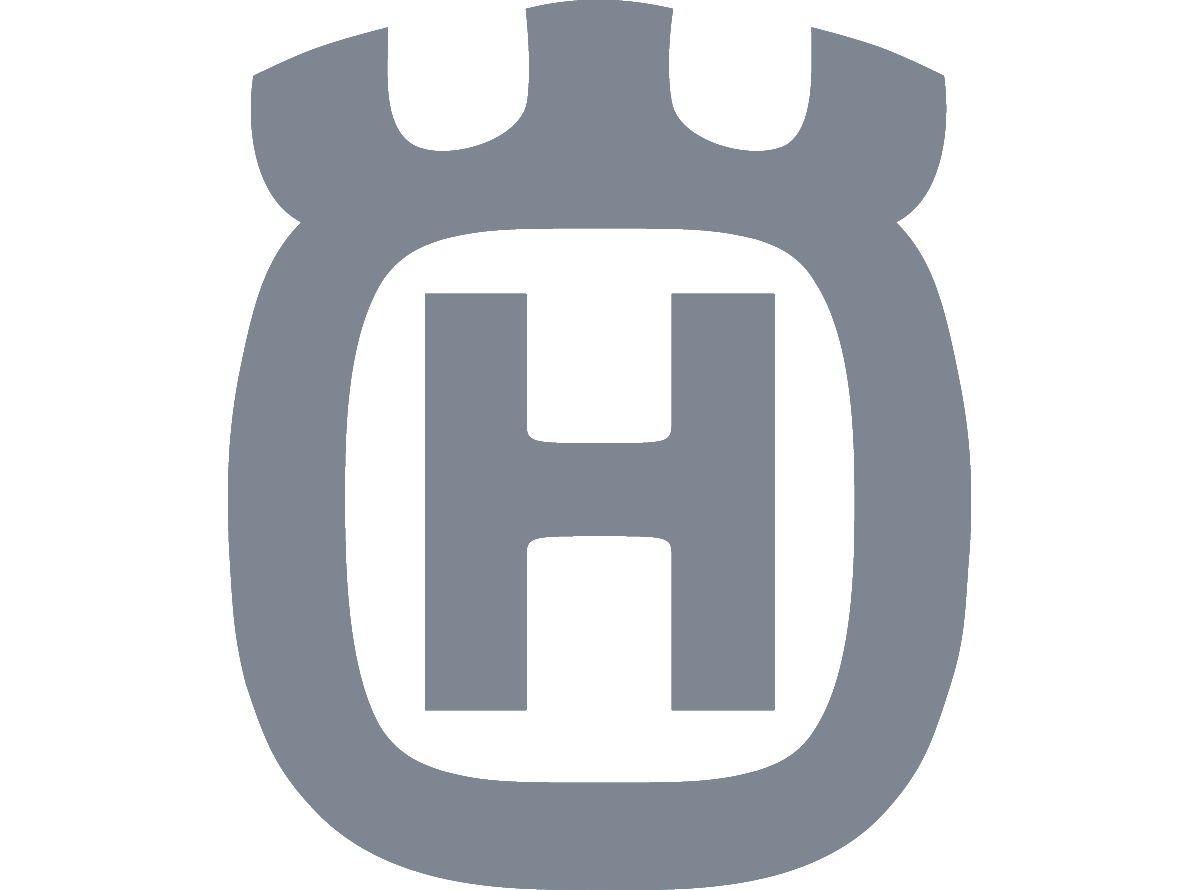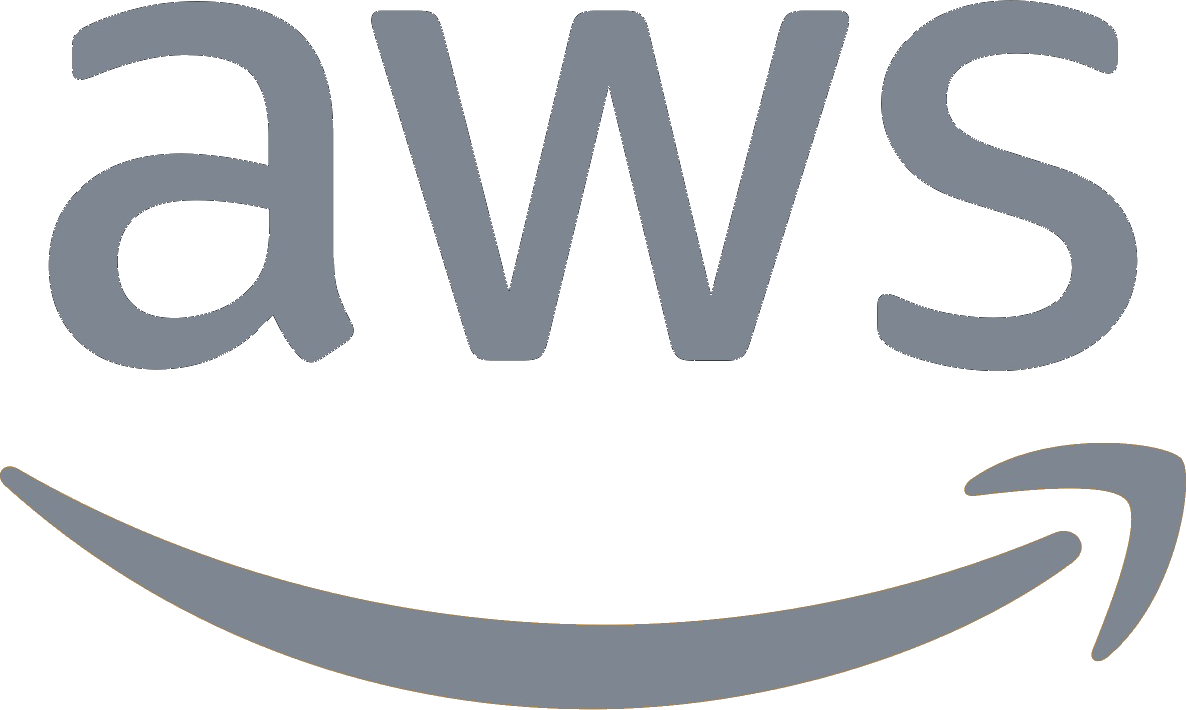 Kamin clients
We have earned the trust of exceptional partners
Live betting
We create automated models to price sport events that are fast paced and with many possible outcomes. A data driven approach to live betting enables our partners to create novel, unique and engaging offerings.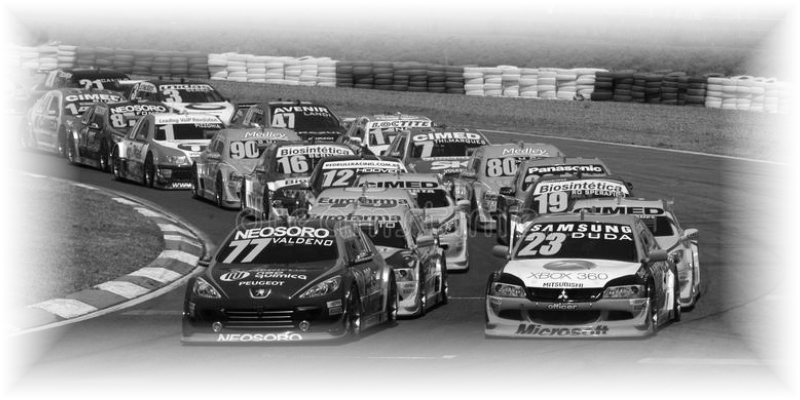 Betting pool analysis
Manage your betting pool by understanding the players and agents operating in it. We use predictive models and simulation to classify all bets, giving completely new insights and opportunity to promote growth, enforce rules and support compliance.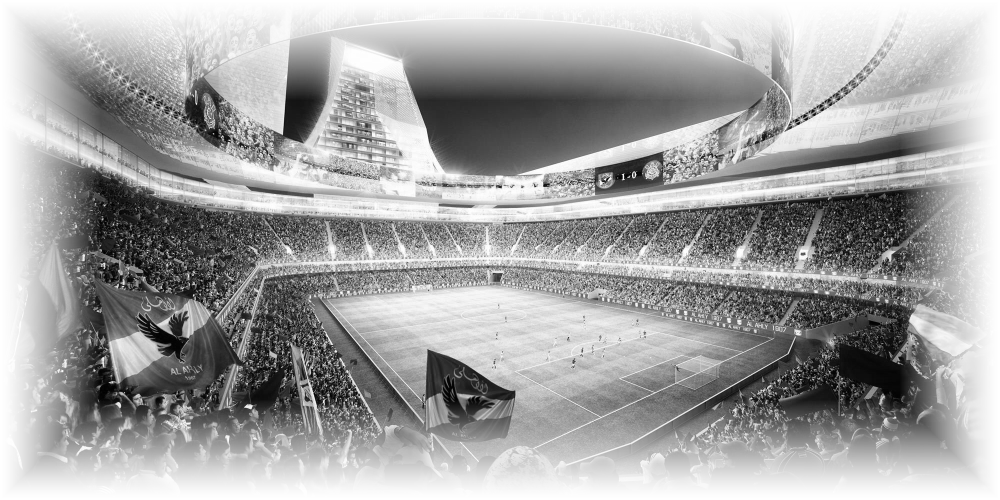 Consulting
Data can be your most valuable asset. We can support your projects by providing expertise in data engineering, machine learning, analytics and software development.